Austin, TX | contact
@sammisdesigns.com | 614-558-7677
--------------------------------------------------------------------------------
- PROFESSIONAL HIGHLIGHTS -
// Proficient in:
Infographics, Video Editing, Storyboarding, Pre-Visualizations, Illustrations, 3D Rendering, Model Building, Graphic Design, Web Design, CAD, Branding, Photography, Wacom, Resolume Arena, Design Research, Idea Generation, Brainstorming
// Video:
Shooting DSLR, 4K, 360, Events, Commercial, Run & Gun.
// Photography:
Shooting & Editing, Events, Product, Studio, Run & Gun
// Adobe Suite:
Photoshop, Illustrator, InDesign, AfterEffects, Premiere, LightRoom, Audition, Fireworks, Dreamweaver, Flash
// 3D Rendering & CAD:
Maxon Cinema 4D, Solid Works, Ashlar-Vellum's Graphite
// Knowledgeable in Microsoft Office Suite:
 Excel, Word, PowerPoint, QuickTime
// Music Industry:
Creative Direction, Festival Organization, Festival Branding, Access Manager, Stage Manager, Media Manager, On-Site Designer, Stage Design, Social Media, Merchandise, Tour & Management activities, Promotions
DELL – Austin, TX - August 2015 to Present :: Senior Art Director 
// Responsibilities:  

Conceptualize and design storyboards for product walk-through videos as well as client videos, user experience videos and all other required videos.  Worked    onset as Art Director working directly with Director and Producers to make sure shots followed brand standard.  Worked with post production crew and voice talent. Created per-visualizations for CGI and shot exploratory photography.
Prime Social Group - Columbus, OH - April 2010 to August 2015 ::
Creative Director
// Responsibilities: 
I manage all art and creative direction as well as create new designs/branding for      all music festivals and individual shows. For each festival I created an identity, logo, admats, all social media assets, complete website, mobile apps, promo, merchandise, videos & photos.
// Festivals: 

The Number Fest (TheNumberFest.com), 
Breakaway Music Festival (BreakawayFestival.com), 
Electro Beach Music Festival (ElectroBeachSpringBreak.com), 
AbroadFest (AbroadFest.com), 
Midway Music Festival (Tucson & Missouri), 
AWOL Music Festival (AWOLCharlotte.com)
Sammis Designs - Columbus, OH - 2009 to Present :: Sole Proprietor
// Responsibilities: As a freelancer I work with a variety of clients on a multitude of different projects. The scope of work ranges from branding to video work. Working with my own company I gained the skill set to be proactive in work, deal with clients directly and properly time manage projects.
// Clients I have worked with include: 
Interscope Records & Management, 
William Gerard,
 Mary Kay, 
Mommy Mile, 
The Columbus Dispatch, 
Capital Style Magazine, 
Elektro Magazine,
 Spiral Groove Studio One
Columbus College of Art and Design - Columbus, OH :: BFA in Industrial Design :: 2006 to 2010
- ADDITIONAL INFORMATION -
4yr. Merit Scholarship, IDSA Active Member, RIVET Toy Gallery Design Winner, Battlle's One Lab Initiative Winner, ELMER'S Glue Design Winner, Member of the Texas Photographic Society.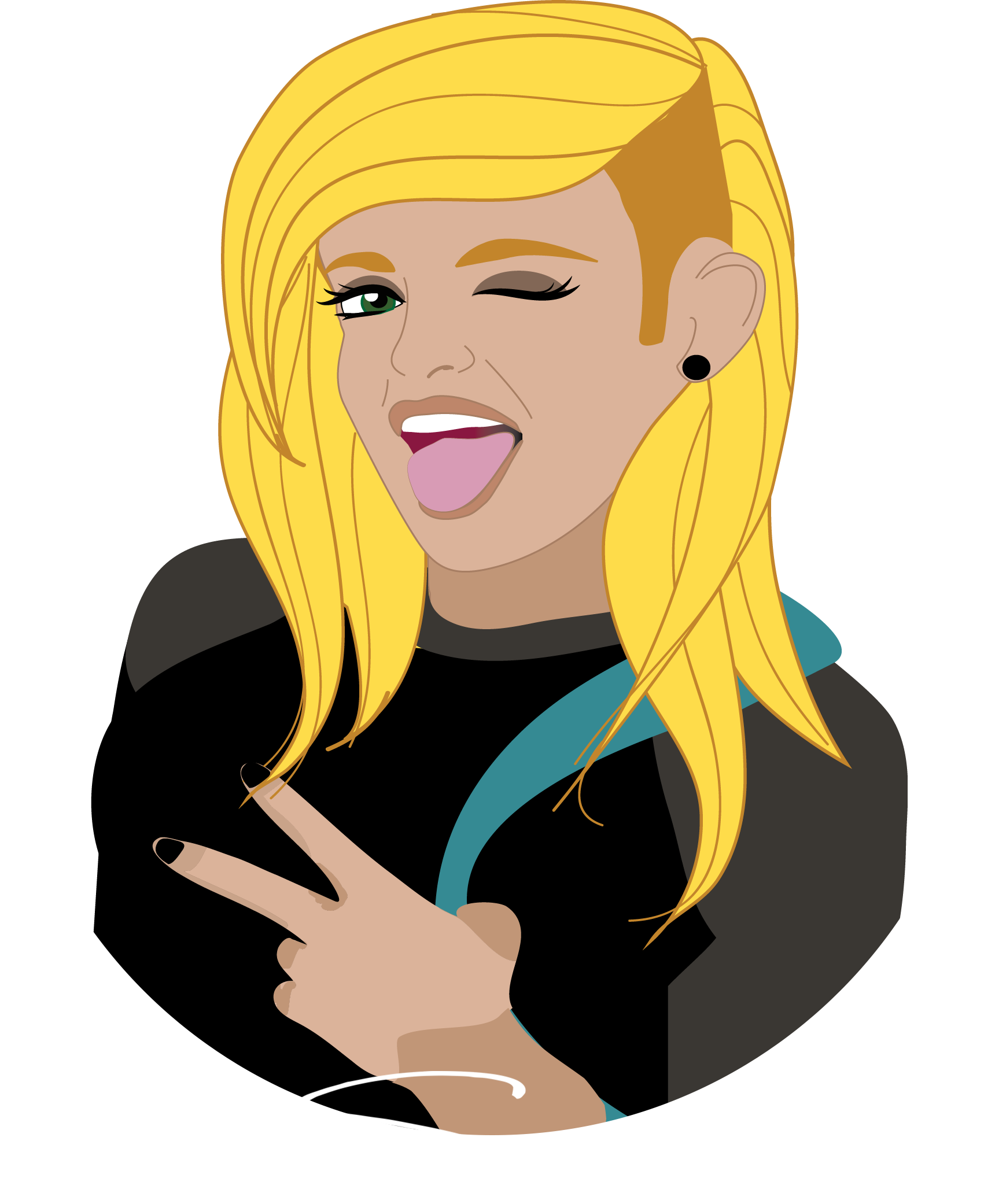 Click my picture above to download a PDF version of my resume!