Austin, TX | Sammis@SammisDesigns.com
-------------------------------------------------------------------------------------------------------------------------------------
Photoshop, Illustrator, InDesign, Premiere, After Effects, Photography, Videography, 3D Rendering, CAD, Lightroom, Audition, HTML, CSS, Microsoft Suite, Windows OS, Mac OS, Social Media Marketing, Branding, Video Production, Concept Development, Animation, Cinema 4D, Directing, Sony Camera's, Small Shoots, Large Shoots.
September 2015 to Present
Associate Creative Director - Director of Photography & Film Director
Come up with unique creative ideas to solve client problems
Create new style guides for the brand and events
Shoot/create videos and photos for online content
Direct award winning videos, commercials and brand content
Consistently improving the operational process
Proven success in stressful situations with tight deadlines
Work directly with DELL leadership and executives
Prime Social Group - Columbus, OH
April 2010 to August 2015
Designed and managed all branding for festivals and events
Oversaw all marketing including web, apps, print and media.
Managed over all press relations
Directed freelancers and interns
Worked with vendors directly
Columbus College of Art and Design - Columbus, OH
DELL Champion Award, DELL Silver Award, Mattel Toy Design Winner, Battelle's One Lab Initiative Winner, ELMER'S Glue Design Winner, Member of the Texas Photographic Society.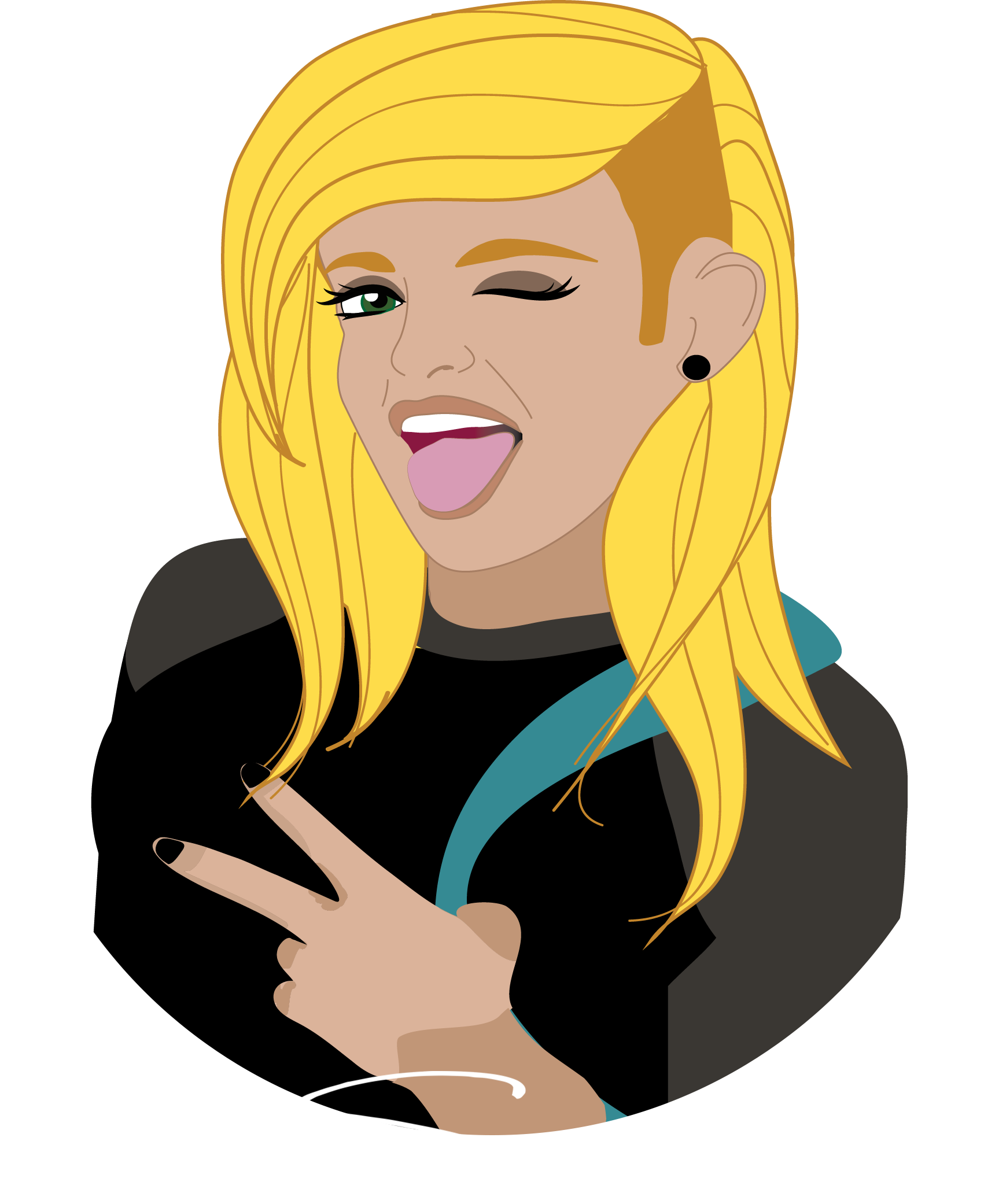 Click my picture above to download a PDF version of my resume!